ADI-1: Advanced Development & Innovations #1
We're a small, tech agency with an international practice in the design, development and evolution of product innovations & business intelligence.
We believe in creative problem solving through human interaction.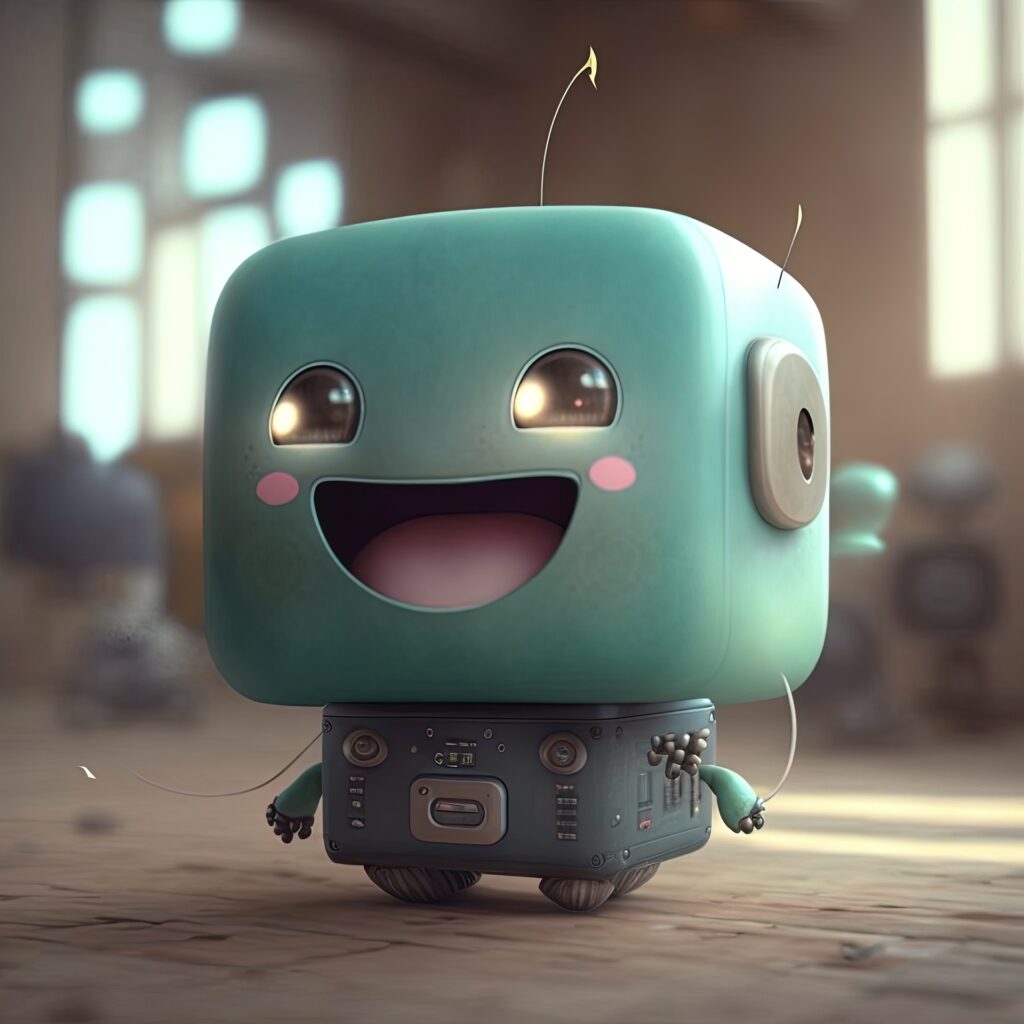 Our Brands
ADI1 designs and develops direct-to-consumer (D2C) products, distributed in a series of brands: ADI1 Apps & ADI1 Games.
Our app technology product line.
---
We built ADI1 Central, our global community and social network.
Need help? Get ADI1 Support, our app for clients & customer support.
Join ADI1 Betas, our fan base and community for beta testing the latest versions of ADI1 APPS & ADI GAMES!
We make FUN & CREATIVE games!
---
Escape Rooms AR!, free, educational, augmented reality escape rooms.
The Mini Games, free, fast-paced arcade games.
Free The Market, a 3D Latin American, city builder and government simulator.
And more, free games!
Unlock Premium Content!
Our upcoming monthly subscription, ADI1 Plus+, offers even more benefits and fun stuff!
ADI1 APPS
Access premium features!
ADI1 GAMES
Unlock Special Rewards & Secret Content!
Become an ADI1 Corporate Member today!
---
Join our Premium Community to access premium features in ADI1 APPS, and to earn special rewards and unlock secret content in ADI1 GAMES!
Read more about ADI1.
Take a look at what we are trying to aim for. Now this is TRULY INSPIRING!
Corporate Services
The following ADI1 technology services are intended for small to medium companies who would like to jump in quickly to the highly-paced technology movement, without the burdens of building a large internal development team.
Enhancing corporate product lines with ADI1 INTEL, the strategic way.
---
Enhance your business with the ADI1 Intelligence Plan.
We help integrate technology to enhance data analytics into your company's product line.
We'll report on real-time and historic product data, providing descriptive, diagnostic, predictive and prescriptive analysis.
Providing smart ideas on new product features & enhancements.
---
Enhance your company product's effectiveness with ADI1's strategic Innovation recommendations.
We help enhance company product lines by providing new ideas as new product features by using the latest, real, tangible market data.
Providing Corporate Product Design & Technology Development services.
---
Need an APP for your company?
Have a great technology idea for your company, but don't know how to build it?
ADI1 ENGINEERING provides design & development services for your company product lines.
Want all three? Sure!
ADI-1 will help you tailor your plan to develop your innovations with the ADI1 Corporate Subscription Plan. Choose any or all of the ADI-1 business services according to your needs.
ADI1 INTEL
for data analytics and business intelligence services.
ADI1 INNOVATION
for recommendations on new product features based on real data.
ADI1 ENGINEERING
for product design and development services.
ADI1 Corporate Subscription
Become an ADI1 Corporate Member today!
---
Want to make a smart app, or invent a creative game for your own company or brand?! ADI1 can help! Join ADI1 with the ADI1+ Corporate Subscription Plan, and obtain the benefits of our technology services, tailored to your business needs!