About ADI1
We're a small, tech agency with an international practice in the design, development and evolution of product innovations & business intelligence.
ADI1 stands for Advanced Development & Innovations.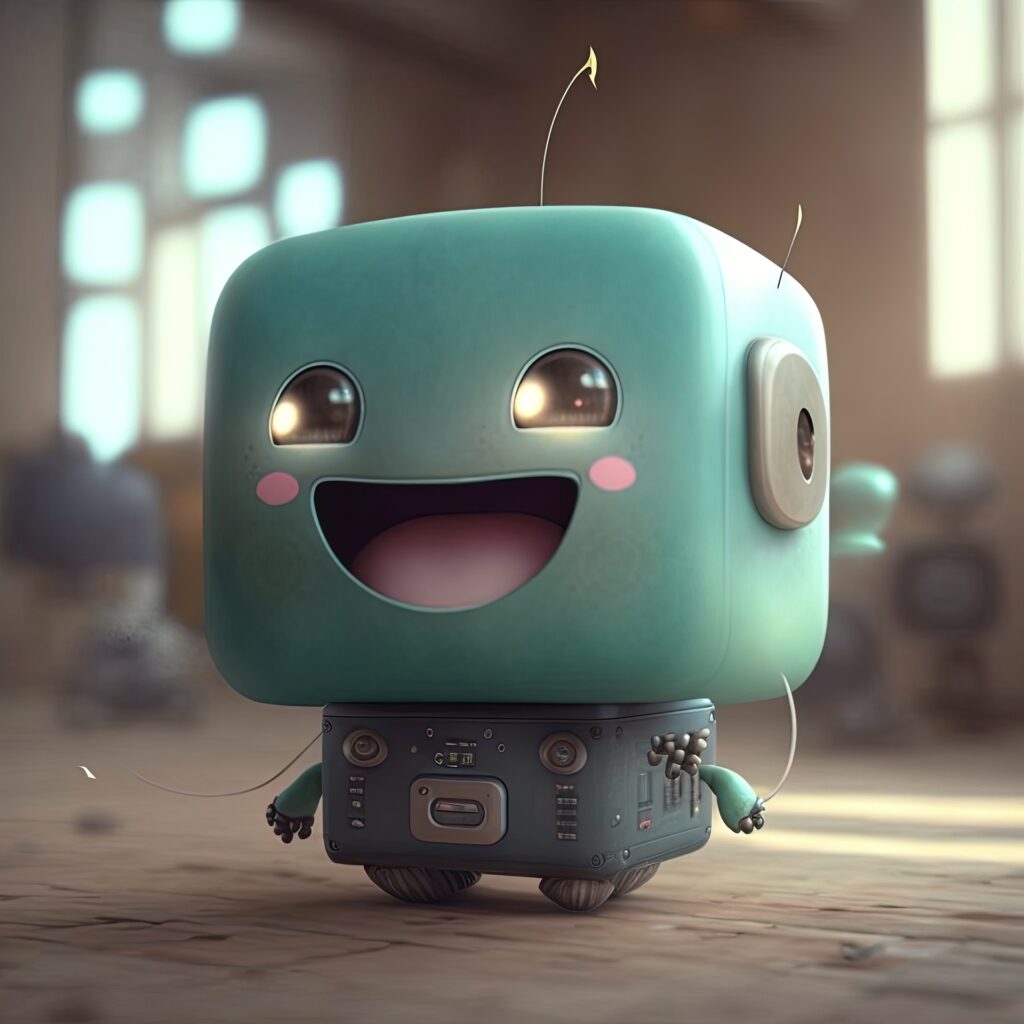 About Us
ADI1 is a small, B2B/B2C, research and development (R&D) entrepreneurship offering highly-personalized, ad-hoc, digital services for individuals and businesses.
We currently offer the conception and development of professional, ad-hoc business solutions with the use of technology, science and engineering. Our industry expertise is usually around the entertainment and education sectors. Even though our solutions are usually in the form of digital, cross-platform applications, ADI1 also creatively incorporates hardware solutions when appropriately enhances your product's lifetime value.
Advanced Development
We don't just code with the latest market design and engineering tools. We systematically establish app and game engines to create complex yet practical solutions to deliver high quality products for both B2B and B2C markets.
Innovations
Your initiative brings ideas and objectives. We help you engineer the product.
Together, we innovate as the product creates solutions and results.
Our Offices
Our headquarters are situated in Guatemala City, Guatemala.
Physical Address
15 Calle 3-20 Zona 10. Oficina 503.
Edificio Centro Ejecutivo, Nivel 5.
Ciudad de Guatemala, Guatemala.
How to Find Us
Are you looking for: Contact Details?