ADI1 GAMES
Yes, we make games!
Made by ADI1: Advanced Development & Innovations.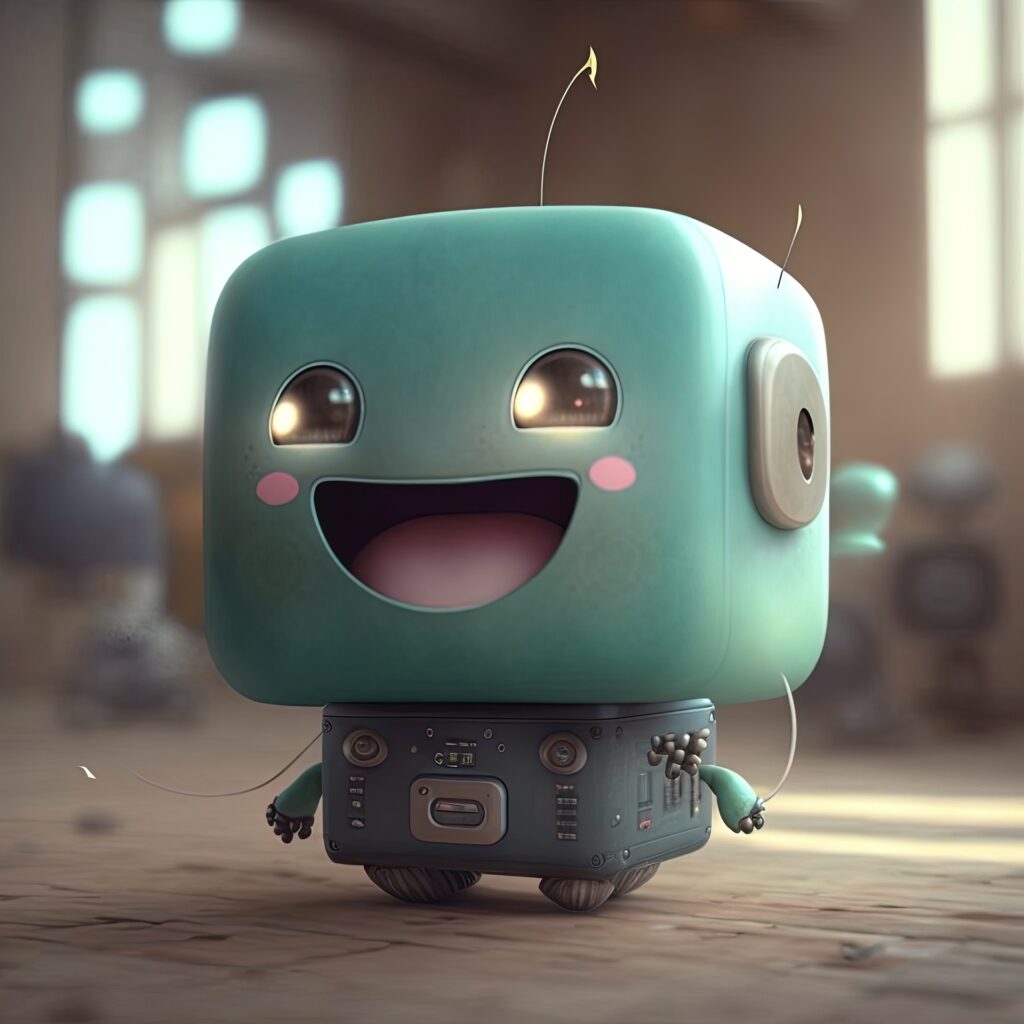 Featured Games
Our entertainment brand ADI1 Games offers a selection of mobile and platform digital games.
Feel free to check them out!
UFM Free The Market
A 3D, single-player, city builder and government simulator.
Join the FUN as you take on entrepreneurial and political challenges, so that the market that you create can THRIVE TO SURVIVE!
You will be coordinating the actions of willing citizens of the private sector. You may assign them dwellings, job roles, or even coordinate actions to defend their own freedoms.