Careers at ADI1
Would you like to make games, apps, innovate and evolve within a small, tech agency?
Send us your CV, we are always looking for additional support!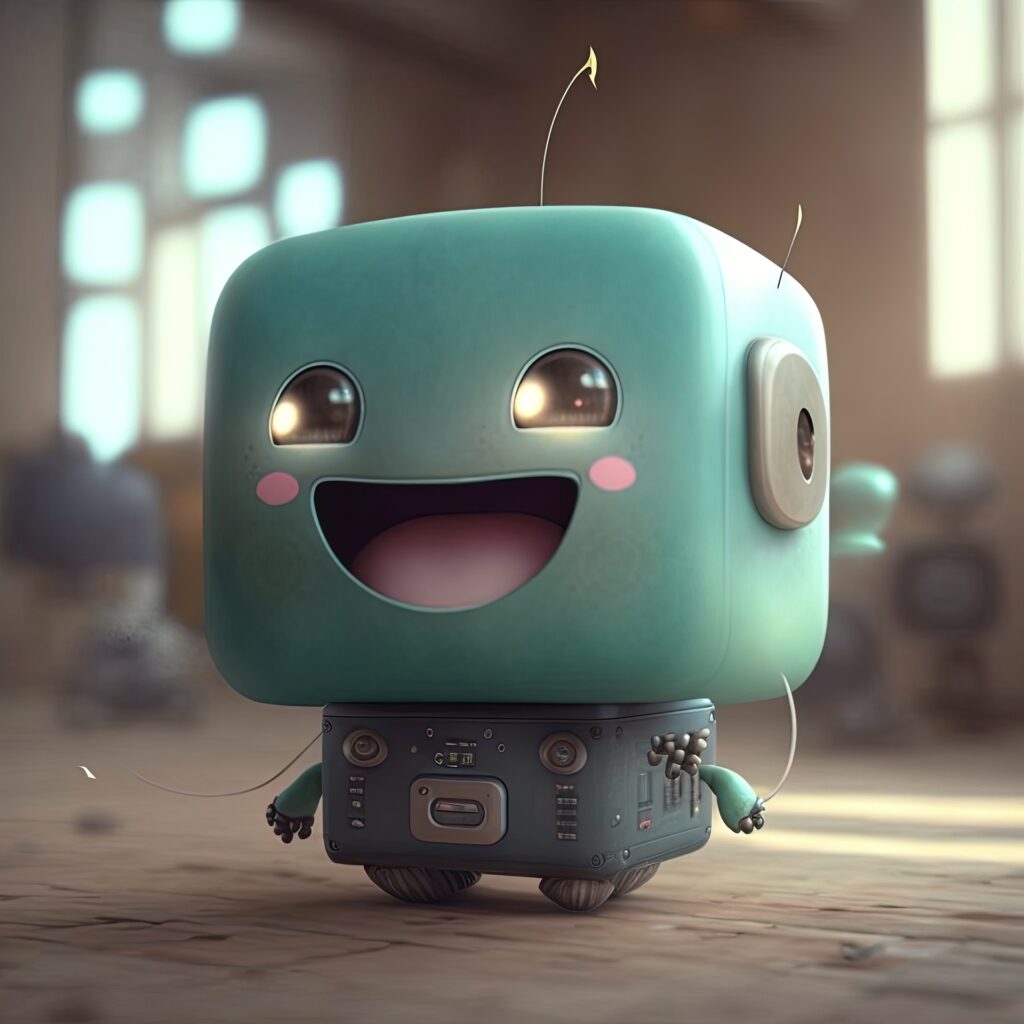 About Us
ADI1 is a small, research and development (R&D) entrepreneurship offering professional, highly-personalized and ad-hoc digital services and entertainment for individuals and businesses.
We believe in creative problem solving through human interaction.
Applying to ADI1
We are always on the lookout for additional support. We are looking for engineers, designers, inventors, market and campaign specialists, and most of all, innovators in the technology game.
Do you feel as you are a good fit with us?
Don't be shy, send us your CV!
Careers at ADI-1: careers@adi-1.com