ADI1 Consumer Brands
Our innovative technology is catalogued in a series of brands, ranging from smart business applications to creative gaming platforms.
Made by ADI1: Advanced Development & Innovations.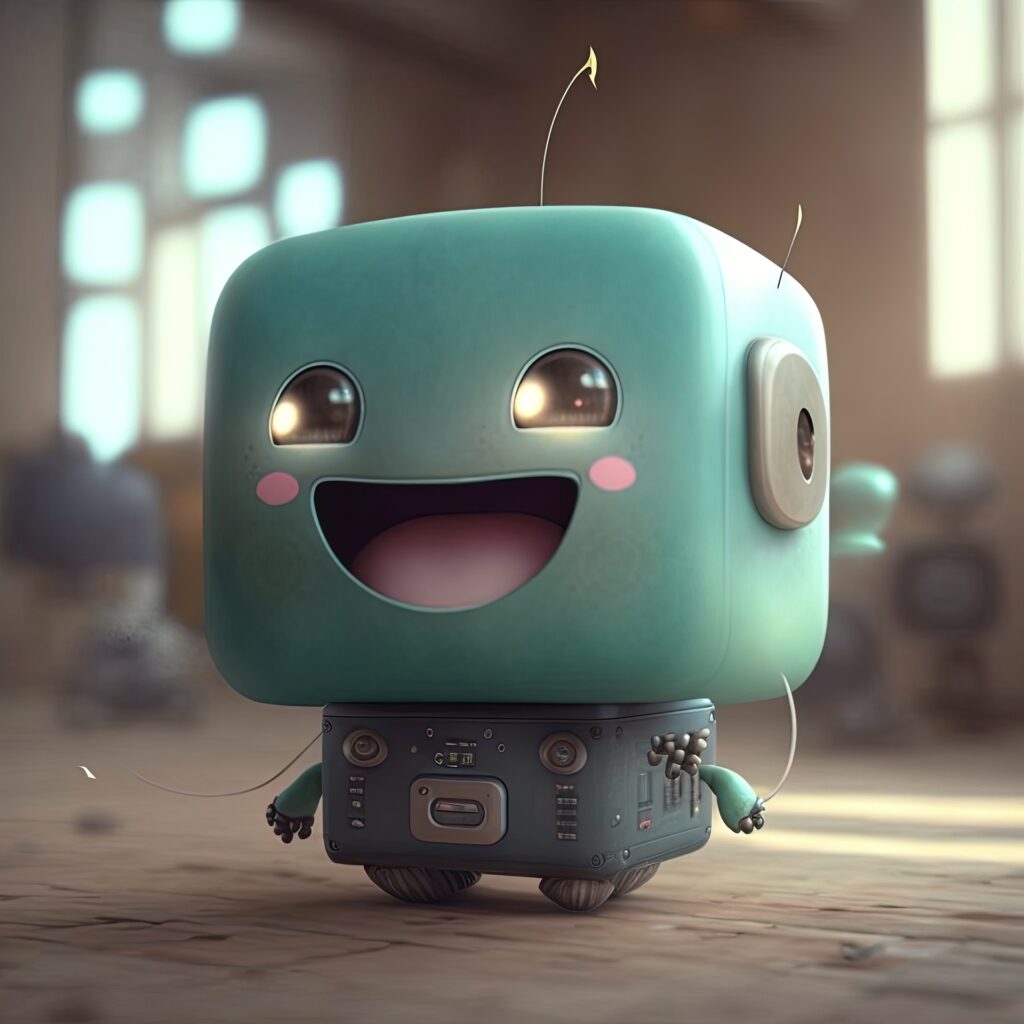 Featured Brands
ADI-1 stands for Advanced Digital Innovations #1,
and is made up of the following brands:
The brand ADI1 APPS develops market-ready, ad-hoc, multi-platform, mobile and desktop applications.
ADI1 GAMES develops direct-to-consumer (D2C), market-ready, ad-hoc, mobile and desktop gaming platforms and plain simply, games.
ADI1 offers the ADI1 Plus+ Subscription for complete access to ADI1's premium, digital consumer content offered by ADI1 Games and ADI1 Apps.
---
Are you instead looking for: Corporate Business Brands and Services?
For brands related to ADI1's corporate and business services,
please go to: ADI1 Corporate Business Services.