The ADI1 Team
We make quality apps & games!
We might be a small team at ADI1, yet we tackle great challenges and opportunities!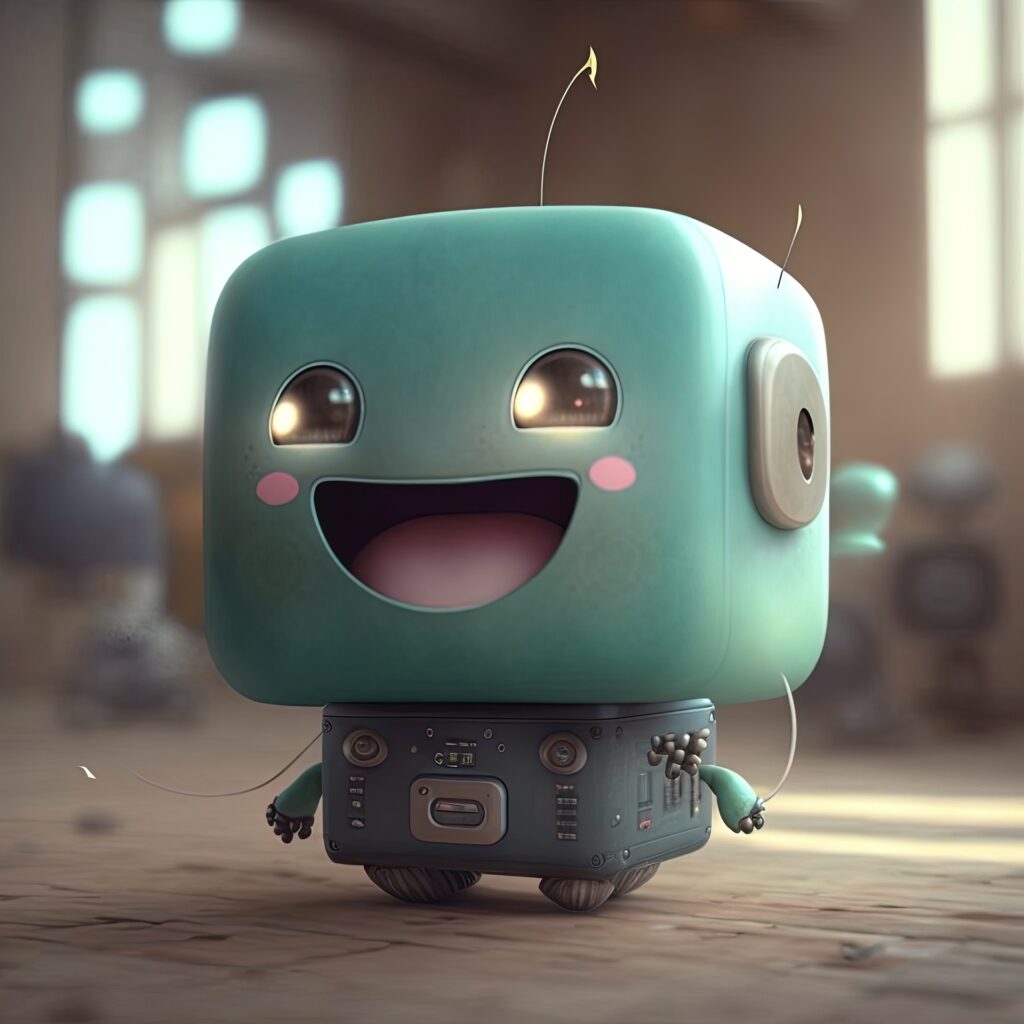 The ADI-1 Team & Collaborators
Here are a few of our regulars and collaborators for the management, design and development operations at ADI1.
Adolfo Molina v. Ahn
Role: Product Developer.
"My job at ADI1 is to make it work."
Gaia Molina v. Ahn
Role: Unknown.
"Grrrrr."