ADI1 Corporate
Join ADI1 Corporate and subscribe to ADI1's design, development & innovation services for your business and product lines.
ADI1 provides quality, B2B innovation & development services.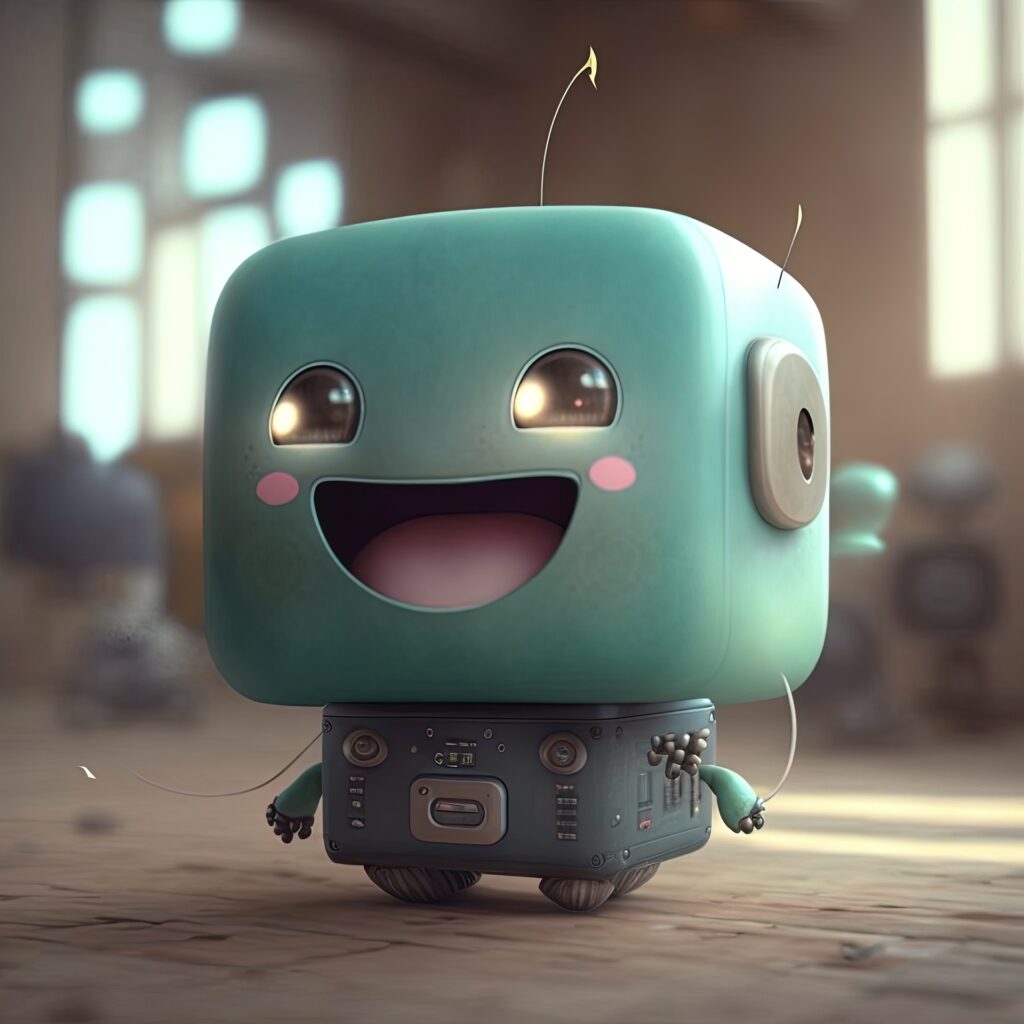 The ADI1 Corporate Subscription
STRATEGIC DEVELOPMENT OF COMPLEX PLATFORMS
ADI1 provides business-to-business (B2B) services for the leadership, development and evolution of complex, innovative products, combining digital advancements & analog peripherals.
Our business services assist in building tip-of-the-spear innovative products, such as complex platforms that enable ad-hoc, multi-platform, global, corporate applications.
To get started, we recommend obtaining ADI1 Corporate Subscription's Standard Plan, which provides the benefits of our main corporate services:
ADI1 Intel, our business intelligence and data analytics package.
ADI1 Innovation, providing smart ideas on new product features & enhancements.
ADI1 Engineering, our corporate product design & technology development services.
Let's innovate together!
Take the next business step. Capture new markets and clients as we develop innovative products together and grow your business. Feel free to get in touch to request the ADI1 Corporate Subscription today!
ADI1 Corporate Services
The following ADI1 technology services are intended for small to medium companies who would like to jump in quickly to the highly-paced technology movement, without the burdens of building a large internal development team. We can also directly guide and assist your internal management, design and development teams, as well as your third party providers, if your business and products need it.
Enhancing corporate product lines with ADI1 INTEL, the strategic way.
---
Providing smart ideas on new product features & enhancements.
---
Providing Corporate Product Design & Technology Development services.
---
Appear on top of Search Engine results in an organic manner!
We assist your business on how to bring your company and product's online presence directly over your competitors.
---
Further Details | ADI1 Corporate Services
A STEP UP FROM THE REST
ADI-1 provides business to business solutions for your everyday corporate technology development needs.
Product Development, Strategic Leadership & Effective Teams
Once your prototype is ready, obtain advisement and development services that will help push forward your idea into the market. During the product development processes, boost strategic business thinking to enhance a product launch that exceeds expectations. We also provide strategic thinking for product development processes, and team management methodologies. In particular, we guarantee team effectiveness by putting in place agile and practical team management methodologies.
Global Collaboration and S.M.A.R.T. Goals
We have the ability to combine forces with our client's internal teams, second and third parties, to guarantee the best outcome for your products. We also guarantee product delivery and satisfaction by establishing goals that are Specific, Measurable, Achievable, Realistic, and Timely.
Your business idea is so complex that it sounds impossible to make?
Sounds JUST like the project we would love to help you with!
Prototype Development & Proofs of Concept
Keep-It-Simple does not mean your products might not be complex. Hence, we provide prototyping services for those great ideas that require a proof of concept.
Advanced Peripherals
Bring your digital products into LIFE with IoT. Enhance your marketing campaigns and your social media content by creating your very own advanced products that combine the digital and the analog.
Ad-Hoc Marketing Campaigns
Ever feel you need to connect with your clients? What a better way than to create marketing campaigns with custom solutions with a bit of tech to help you reach the WOW FACTOR.
Intelligent Systems (Complex & Online)
We live in a world hungry for products that understand us. Sometimes, that means that our products must evolve. Well, technology can enhance the customer journey by doing just that!