ADI1 SEO | Search Engine Optimization
A professional, high-quality, business service for bringing your company or product's online presence directly on top of search engine results.
Made by ADI1: Advanced Development & Innovations.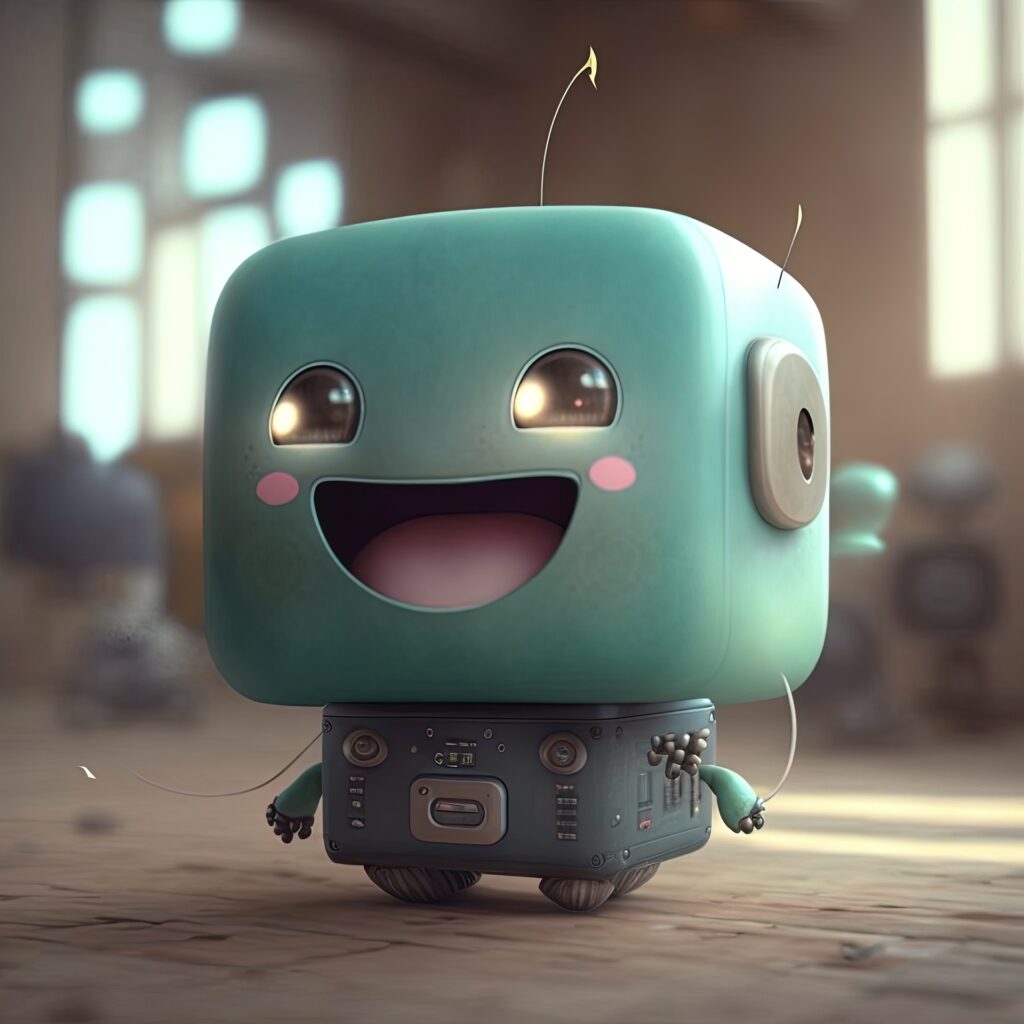 Description | ADI1 SEO Search Engine Optimization
ADI1 SEO is our professional, high-quality search engine optimization service for corporate business. With our experience in search engines, in particular, Google Search, ADI1 SEO provides a strategic guide for you and/or your development team, so that your websites and your product's online presence appears on top of keyword results.
Obtaining the ADI1 SEO Consulting Service will help you organically maximize the number of users that visit your product's online presence.
Request the ADI SEO Consulting Service by contacting us, or add the service to your ADI1 Corporate Subscription today!