ADI1 Innovation
Providing smart ideas for evolving product lines, new product features & guaranteed enhancements.
Made by ADI1: Advanced Development & Innovations.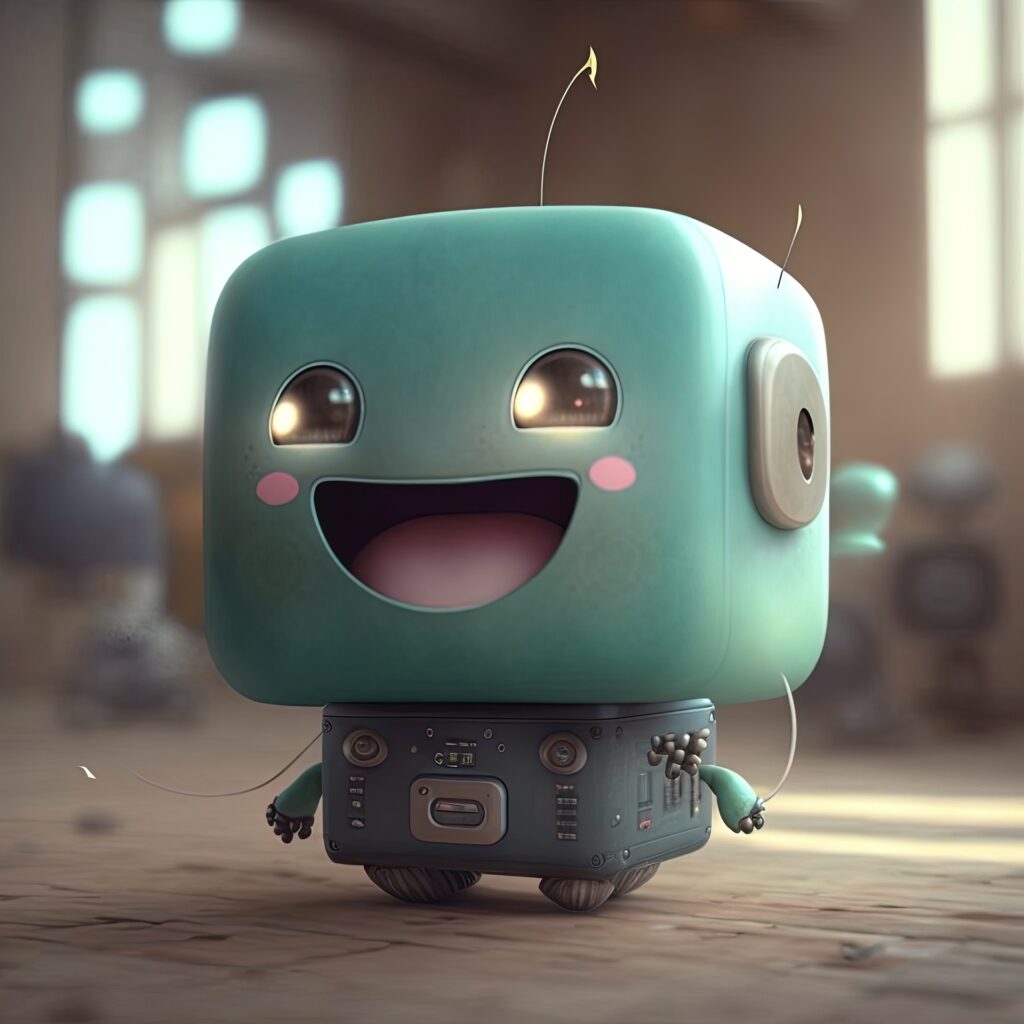 Description | ADI1 Innovation
ADI1 Innovation provides its subscribers smart ideas for new product features & enhancements. Given our insights into market trends and real data, we can provide businesses new ideas for growing their product lines and evolving products. With our testing strategies, we can launch new ideas into the market with guaranteed results!
Request the ADI Innovation service with your ADI1 Corporate Subscription today!